TRETTER'S
Four generations of our TRETTER family have worked to grow one small restaurant into a renowned brand. With love, honour, perseverance, and the high level of professionalism that is inherent in our family. That is why it was a logical step to merge with Vyšehrad 2000, a company that shares the same values. Our common challenge was the reopening of the American Bar in the Municipal House with a fascinating history, which was first opened in 1912 and is ranked among the 10 oldest bars in Europe.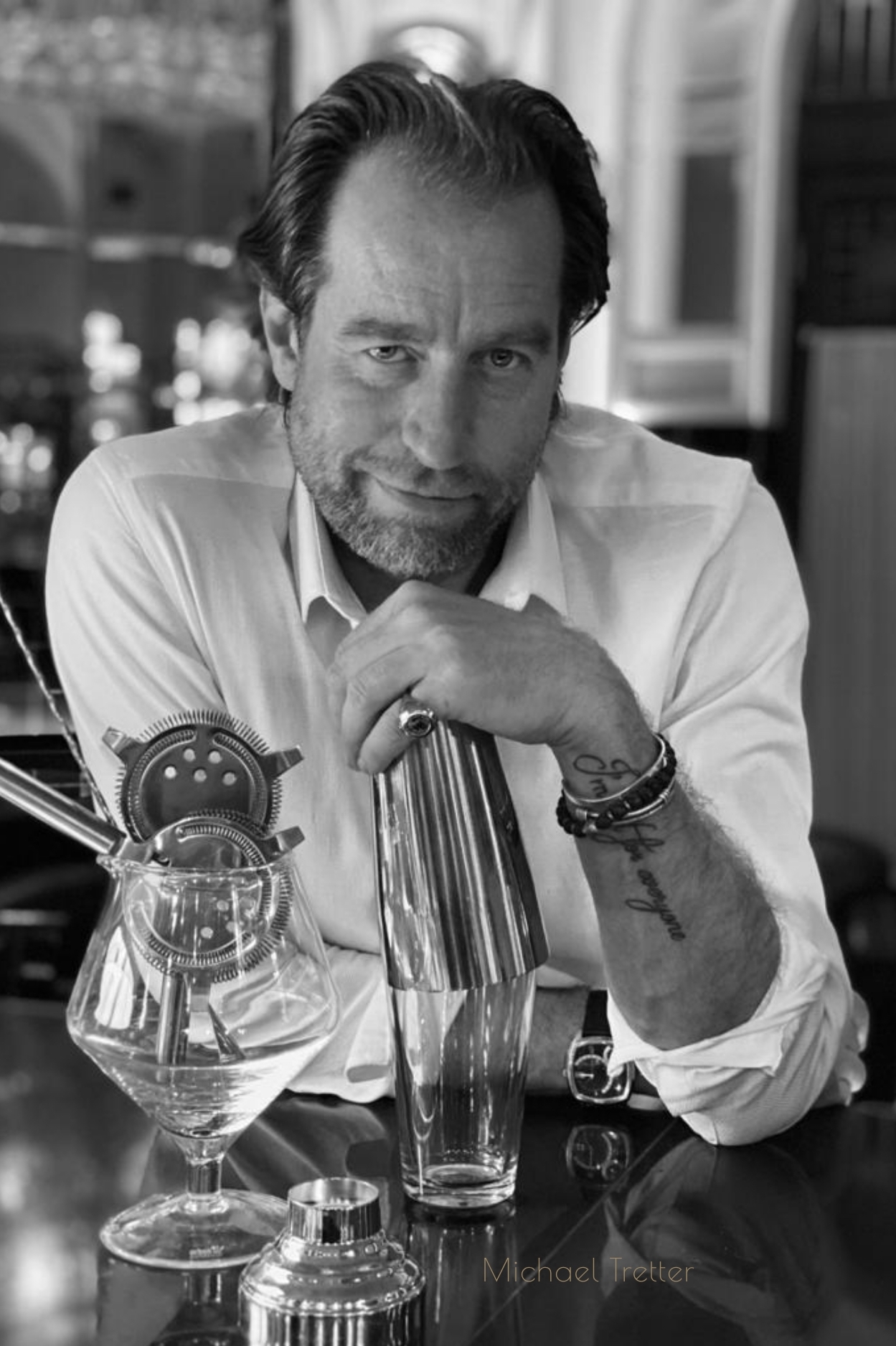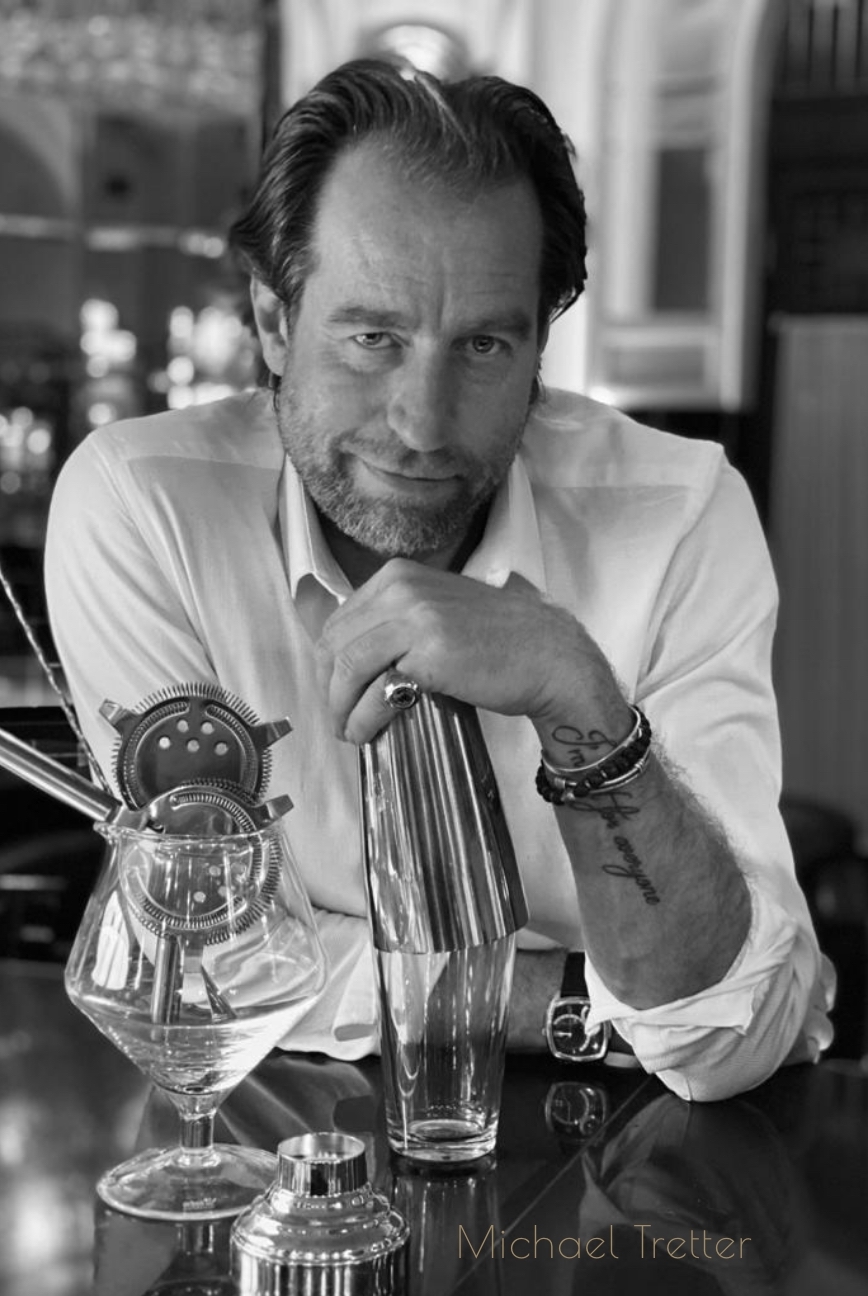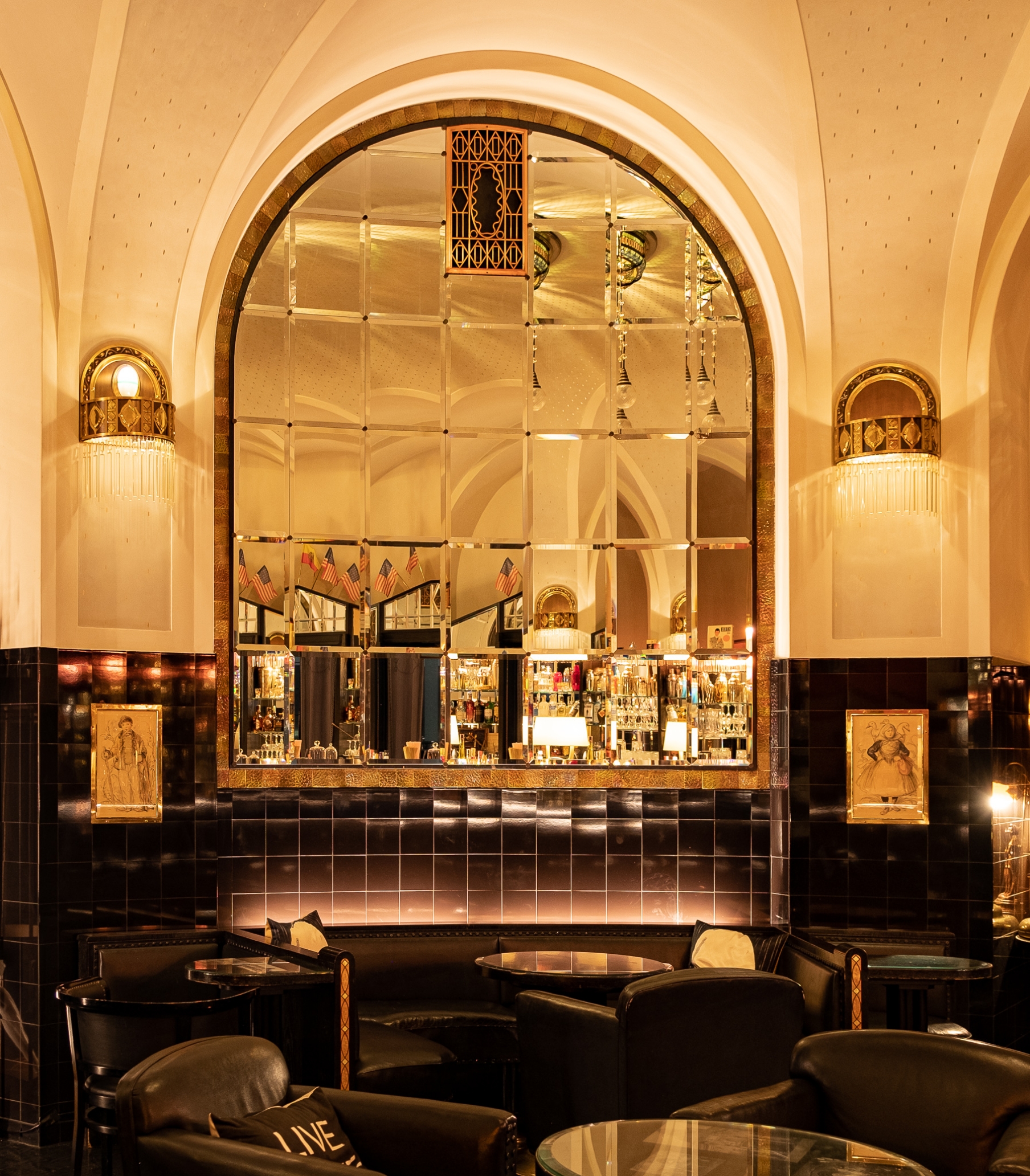 VYŠEHRAD 2000 GROUP
is a leading gastronomic group operating on the Czech market since 1994. It offers its clients an exclusive service in the field of gastronomy, hotel management, and catering thanks to its super team of chefs, sommeliers, and pastry chefs who have won prestigious awards.
American bar
The American Bar is located in the basement of the Municipal House. Its walls are lined with black Rako tiles with white grout. Among other things, they contrast with the folk paintings by Mikoláš Aleš in brass frames. The vaulted room is illuminated by an Art Nouveau chandelier by František Křižík with a heron motif. The black marble bar counter is complemented by black leather armchairs matching the benches in the local café.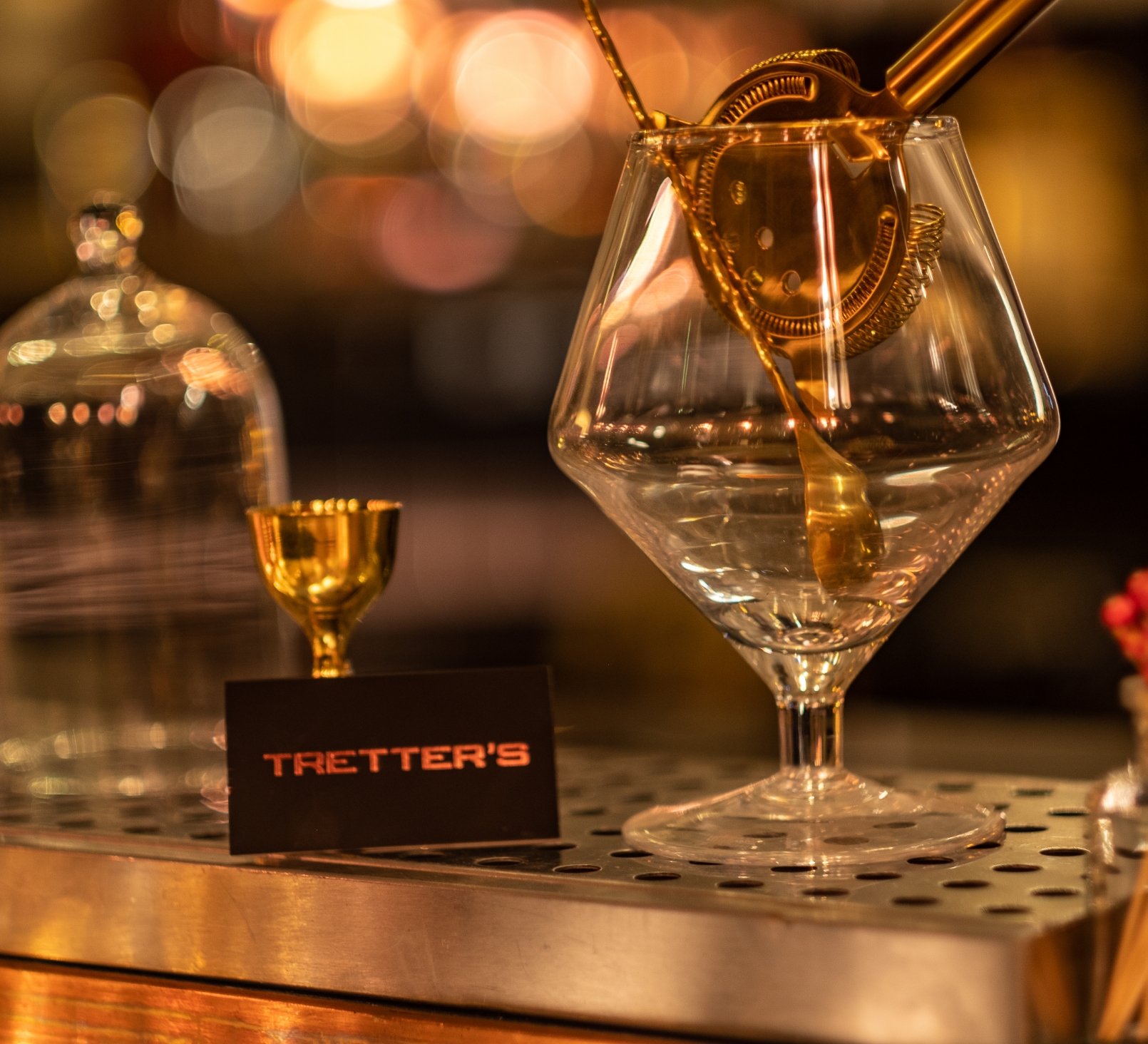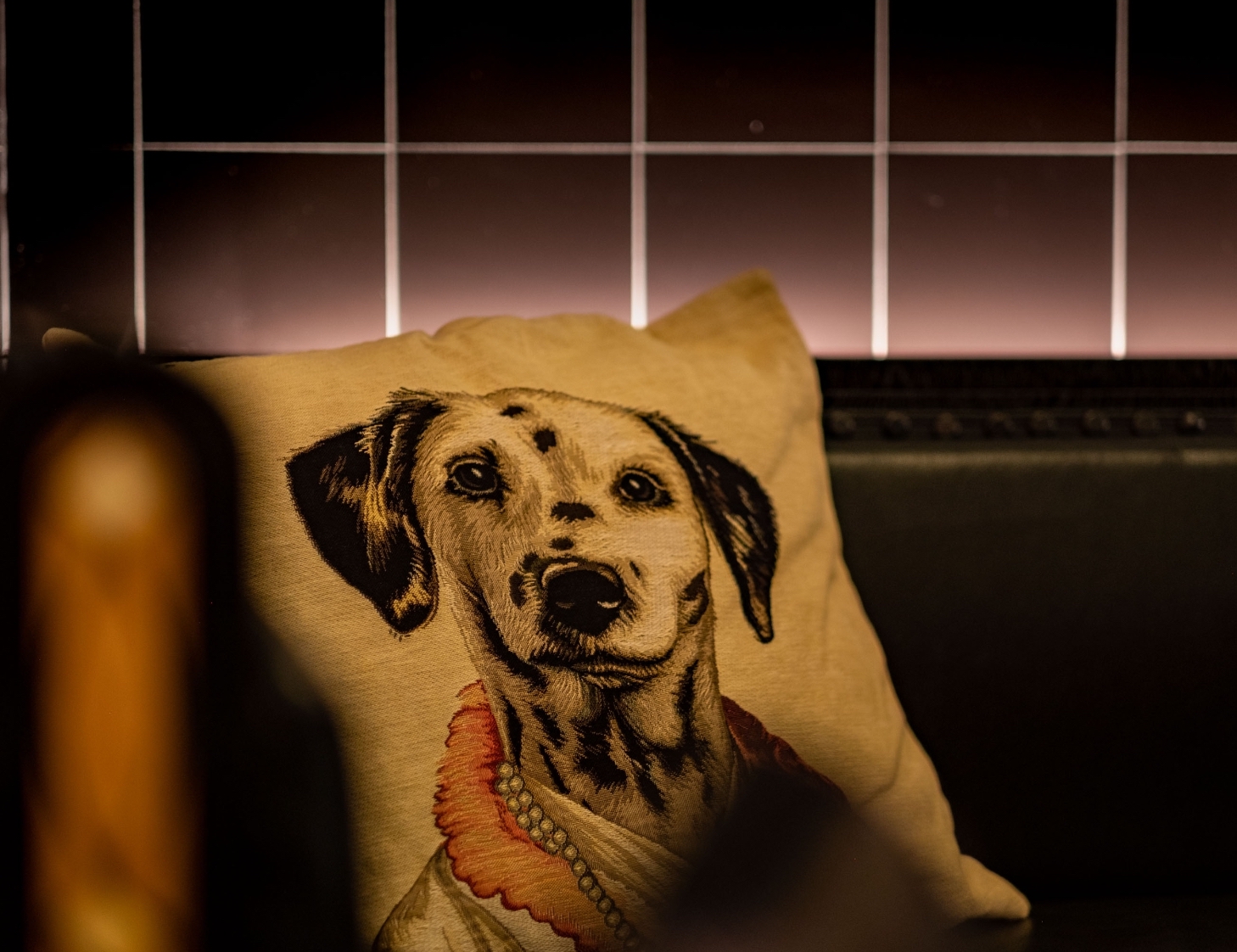 The American Bar is the oldest bar in Prague and the second oldest bar in Europe. Its history dates back to the beginning of the last century, when it was probably the first major public place to reflect the ideas of the "New World", which were then a model and concretised the patriotic and political ideals of the time of the foundation of a democratic republic.
The way to the american bar
Walk through the main entrance of the Municipal House, straight through the second door, take the stairs on the right, and you are there. We look forward to your visit.